Song

Blondie

Heart of Glass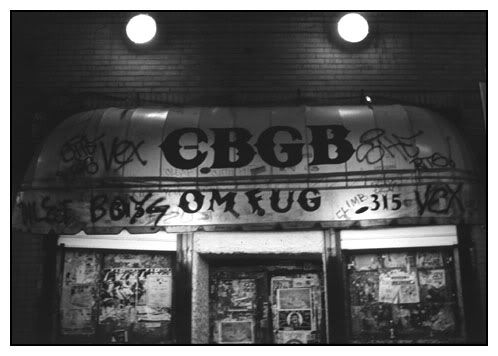 CBGB Founder Hilly Kristal Dead At 75
Club owner died of complications from lung cancer on Tuesday.
Kristal, who opened the now-defunct venue in 1973 in the then-gritty Bowery neighborhood in Manhattan, is credited with helping to launch the mid-'70s punk revolution with his championing of bands such as the Ramones, Blondie, Talking Heads, Television and Patti Smith. Following a final show in October of 2006, Kristal had discussed plans to take the venue to Las Vegas.
http://www.mtv.com/news/articles/1568463/20070829/ramones.jhtml

Movie

54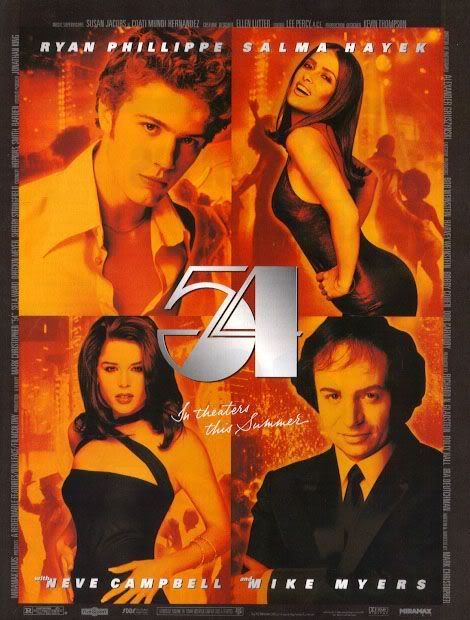 Studio 54, a look back.