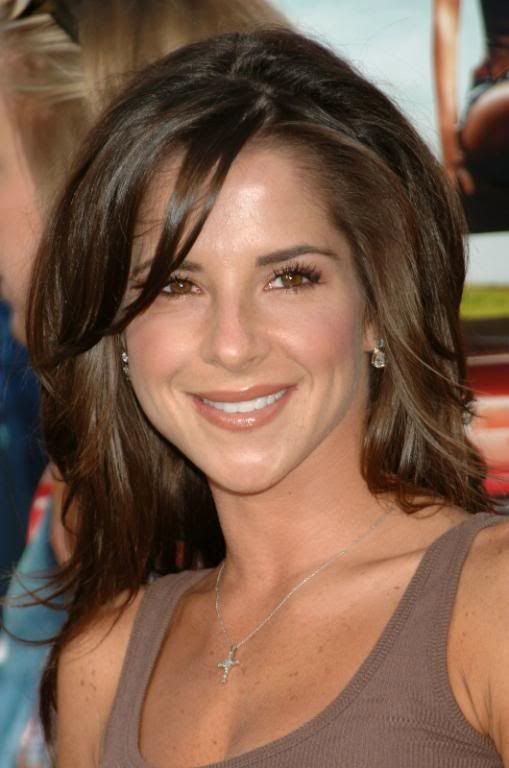 BIRTHPLACE: Philadelphia, Pennsylvania USA
BUST: 34" D
WAIST: 21 1/2"
HIPS: 31 1/2"
HEIGHT: 5' 3"
WEIGHT: 95 lbs
AMBITIONS:
Stay determined, always try 110 %, to succeed in "the land of make believe."
TURN-ONS:
Contagious smile, sense of adventure, inner strength, and the mountain air.
TURNOFFS:
"Politically correct." A man with more hair on his back than his head.
MY SISTERS:
Are there to pick me up, put me down and be my very best friends.
PEOPLE DON'T KNOW I'M:
Very daring. You don't have to ask me twice. Success comes with bold and creative moves.
WORDS TO LIVE BY:
--The straight paved road won't always get you farther than the winding dirt road.
http://www.playboy.com/girls/playmates/directory/199704.html
Kelly Monaco playing Strip Poker
http://www.youtube.com/watch?v=OQT24594KWA